Yolanda Kananen,
Hearing Aid Dispenser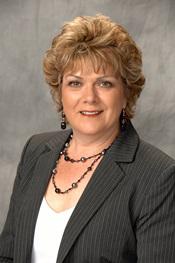 Yolanda strives to offer everyone the best and friendliest service. She has served the Contra Costa County since 1988 and was a Director of the California Hearing Health Care Providers Association.
She is licensed by the State of California and certified by the National Board for Certification in Hearing Instrument Sciences (BC-HIS) and the American Academy of Audioprosthology (ACA).